mossfield origins
We were the first.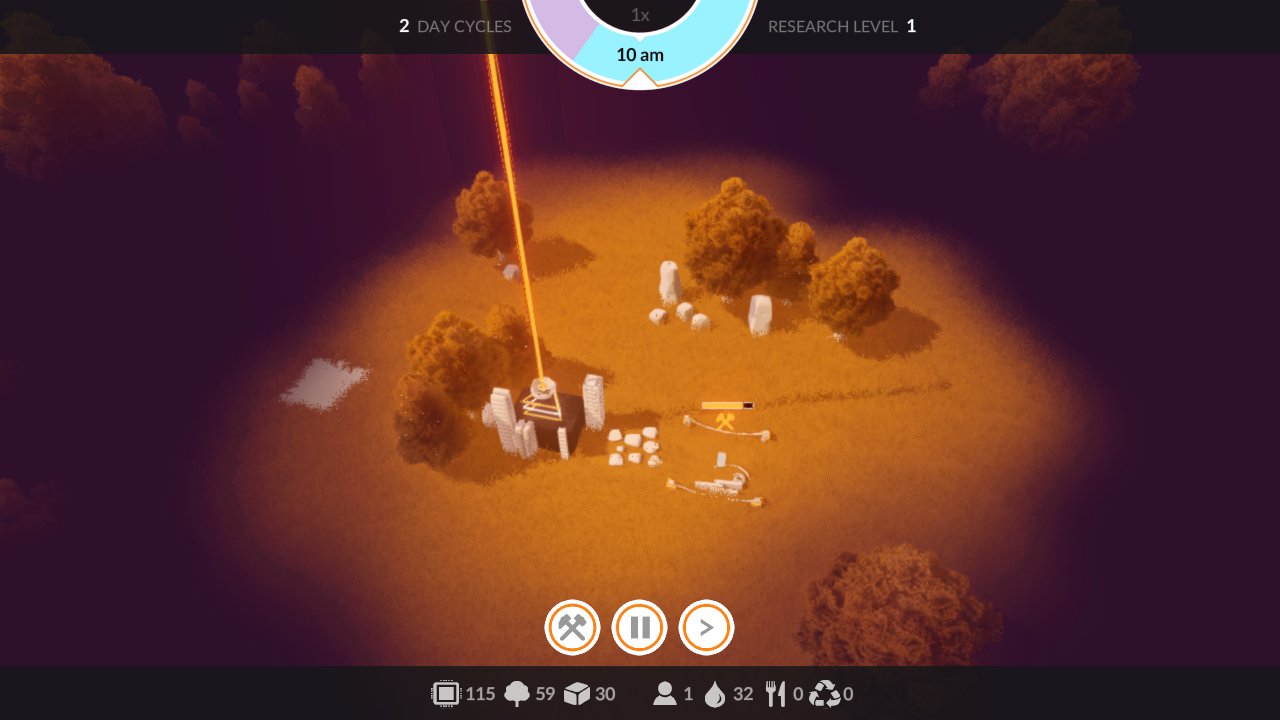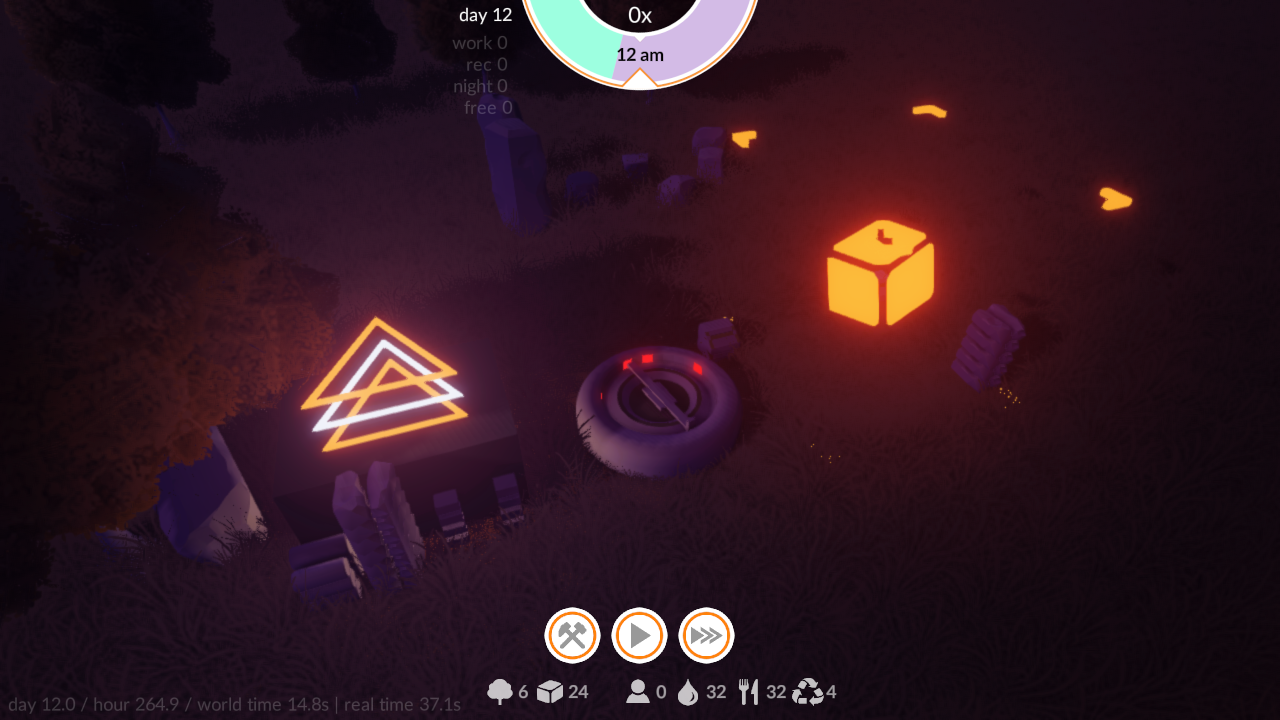 A small cozy city-building-style game
where everything is built from the same foundation and upgraded via tech tree

Updates
Development updates will be posted on the dev log here.
Sign up on the mailing list for bigger updates.
Follow here on itch for notifications.
Follow me on twitter.

No builds are available yet.
A game engine I make
luxeengine.com
@luxeengine